Easy To Use and Deploy
Once they blow, you'll know...
In seconds, users can accurately test their BAC and upload results to your portal. It's that simple – and just as easy to deploy. Designed for both Apple® and Android devices, the CheckBAC solution comes complete with a Bluetooth® enabled, fuel-cell breathalyzer. Users can be fully trained and running in minutes – with support available 24x7x365.
Schedule a Demo
A More Effective Approach To Modifying Behavior & It's Up To 80% Less Expensive
Regular price
$110.99 USD
Regular price
Sale price
$110.99 USD
Unit price
per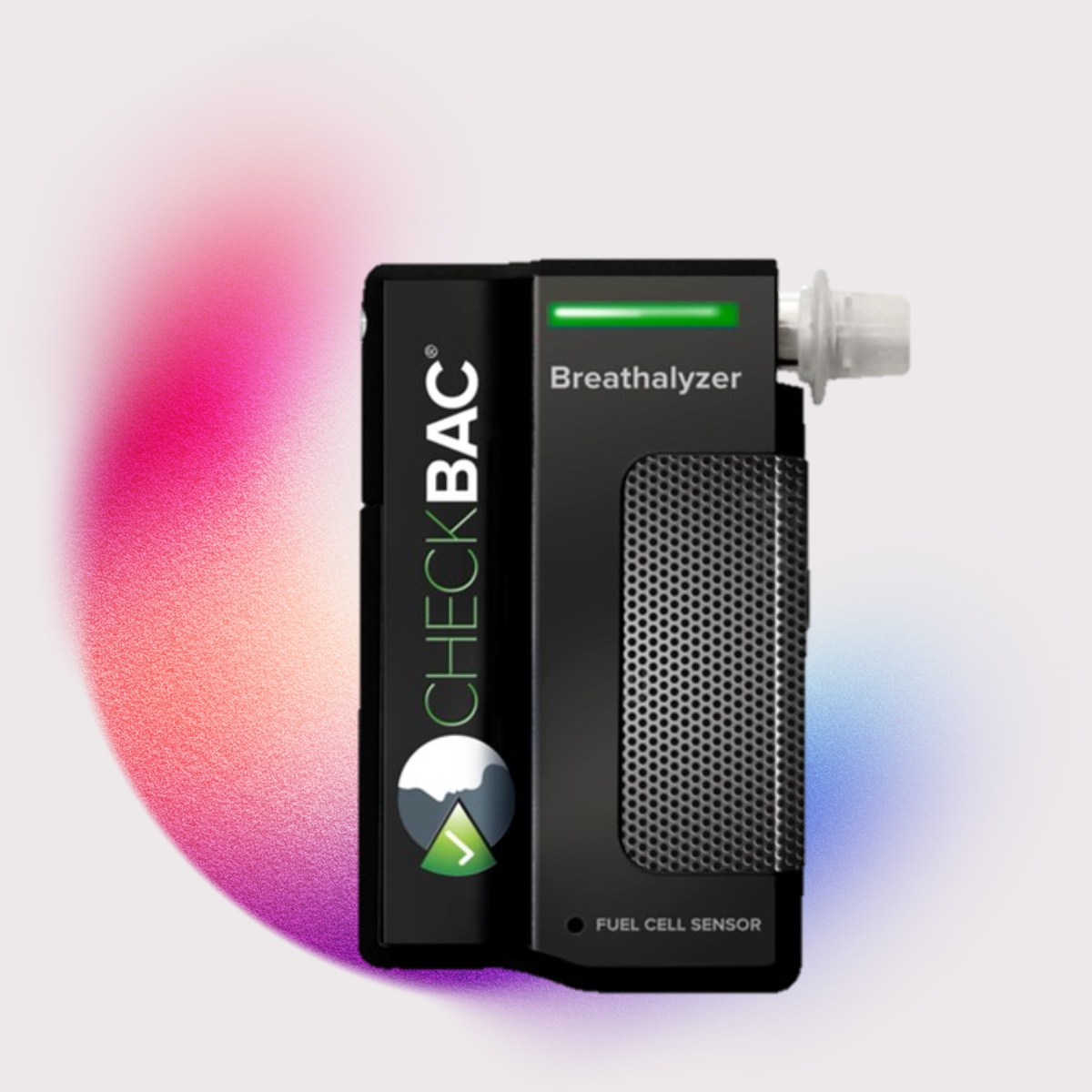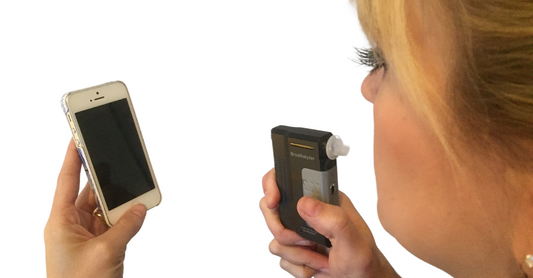 Regular price
$169.99 USD
Regular price
Sale price
$169.99 USD
Unit price
per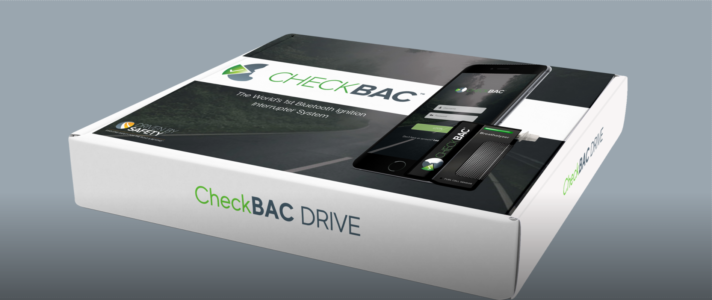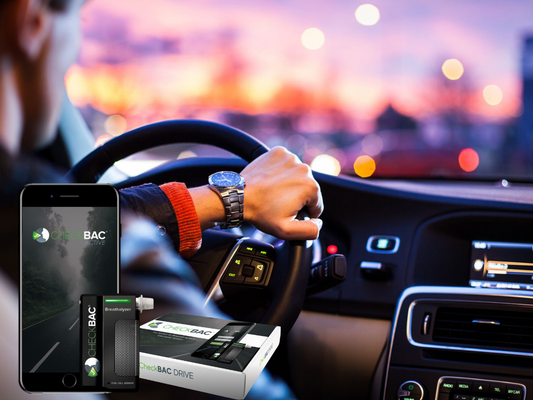 Concerned about excessive drinking by your ex; and how it can endanger you and your kids.
SOLUTIONS
COURTS

- GPS Tracking & Check-In

New GPS Tracking & GPS Check-In feature gives you the ability to hold participants accountable without the burden of expensive equipment, or embarrassing ankle bracelets.

- Family Law Solutions

CheckBAC is the lowest costing alcohol monitoring system in Family Law. No parent wants to have to worry about their children when they are not with them. Let us put your mind at ease with a discreet system that won't embarrass the other parent, and will make parenting time more enjoyable.

- Pre-Trial and Probation Compliance

Courts have a more effective way to monitor and improve behavior.

- Alcohol Treatment and Recovery

Give treatment centers and group practices the means to better treat and monitor alcohol-addicted patients. It bridges the gap between testing and accountability –combining industry-accurate Bluetooth® technology with a simple, easy-to-use smartphone app, to give you the power to test your patients – anywhere, anytime – and instantly see their results.

FLEET MANAGEMENT

- Fleet Safety Compliance

Private truck fleet owners, public transportation agencies, taxi companies, and courier companies – all have substantial safety compliance responsibilities. Alcohol use among drivers puts organizations at risk in multiple ways—from criminal and regulatory penalties to lost productivity and revenues, to brand damage, to crippling lawsuits.

- Air Crew Saftey Compliance

Passenger and freight airlines have substantial safety compliance responsibilities.

DEVICES

- CheckBAC Ignition Interlock

The CheckBAC Ignition Interlock is a state-of-the art device that provides accurate results, simple experience for drivers, and is the most affordable on the market

- CheckBAC Breathalyzer

The CheckBAC breathalyzer includes the most current and accurate technology in a discreet and portable device that fits in the palm of your hand.
NEED MORE INFORMATION? (We'll Contact You Within 48 Hours)